Mobile apps are consider ed to be an effective way of improving transactions for a business. But businesses that promote their brands with mobile sites may not get the desired conversions for their website due to the increase in abandonment rate. It is because a large percentage of people avoid downloading mobile apps due to limited space in their mobile devices. Progressive web apps  offer app-like experience and provide a faster and seamless experience to mobile customers.
Some of the top reasons to upgrade mobile sites into progressive web apps are:
1. Better User Interaction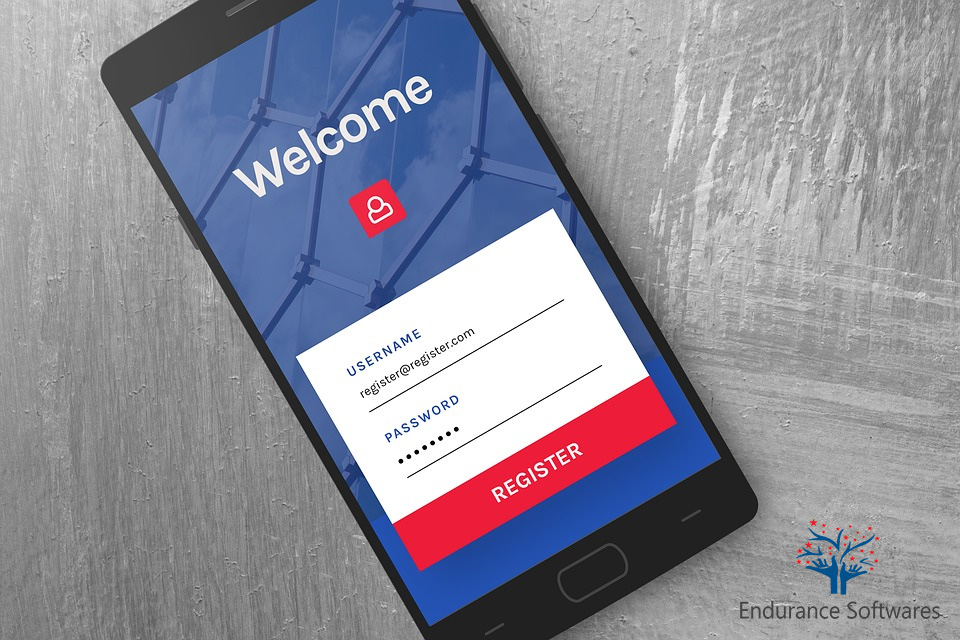 Most customers opt for mobile sites and expect it to load and respond within seconds. Delay in the loading of the mobile site leads to abandonment by customers, thereby decreasing traffic for the business. Progressive web app helps in enhancing the loading time and providing better outcomes to the business through improved user interactions.
2. Seamless Access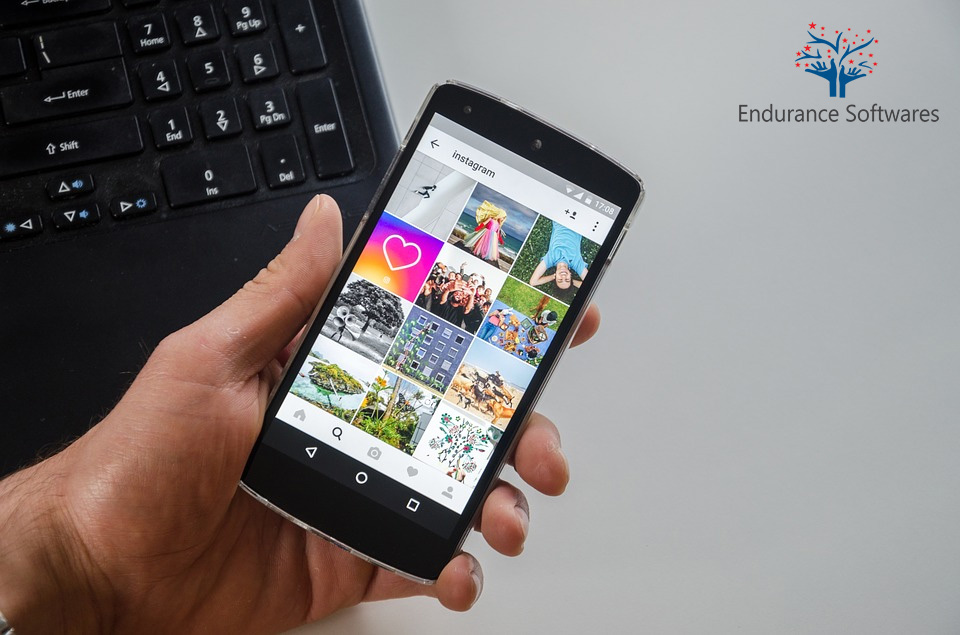 With the progressive web application, you can easily access any website on any browser and any device. The user interface of PWA ensures a perfect fit with different screen sizes and offers a seamless experience to the customers. It provides universal access across different platforms and offers optimum benefits to the businesses.
3. Enhanced Visibility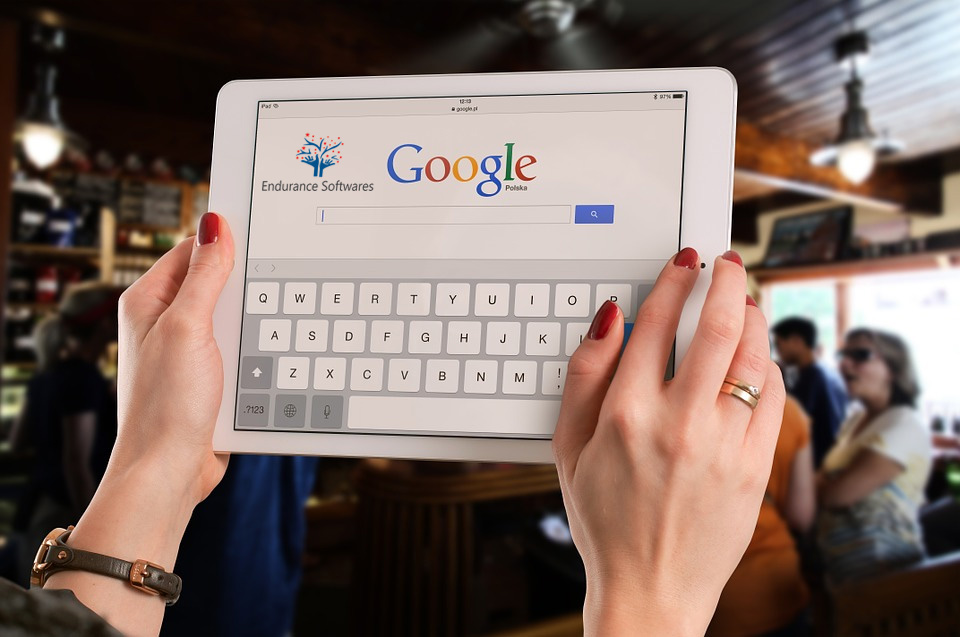 The PWAs is one of the best ways to enhance the visibility of your brand on the search engines. With better discovery and accessibility, your business is sure to attract more customers and boost your conversion rates. Unlike the apps that may be hard to discover at times, the PWA helps in capturing your potential customers and offering them enhanced user experience.
4. Potential to Work Offline
Mobile sites are highly dependent on the data connections on the user's device. Any disruption in the connectivity can lead to long loading time and poor user experience. But a react PWA can provide your customers with a reliable and stable user experience irrespective of network availability and speed. PWA has the potential of loading websites faster on poor networks, and even when the connection is offline. PWA does not obstruct user experience due to slow connections and helps in promoting brands better.
5. Feature-rich App
PWA is considered to be rich in features. With the PWA, customers can conveniently search for different items, check the availability of products, add to cart, and proceed to payment and check out. The enhanced user interface makes it easier for the customers to keep track of the order status.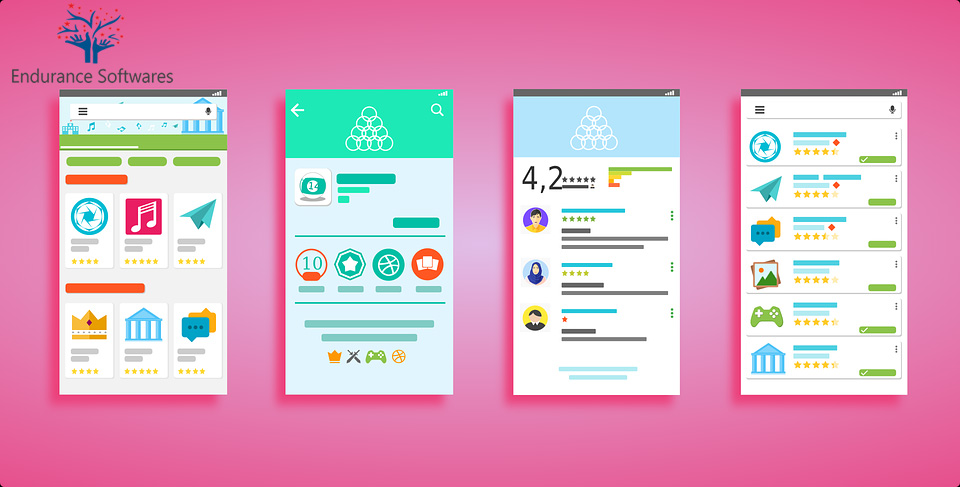 By providing access to the hardware of devices like geolocation, camera, and more, PWA offers advanced features to improve user experiences. It allows customers to receive information about the latest offers and updates. By storing customer account details, it enables logging in through different devices.
6. Easy Social Media Sharing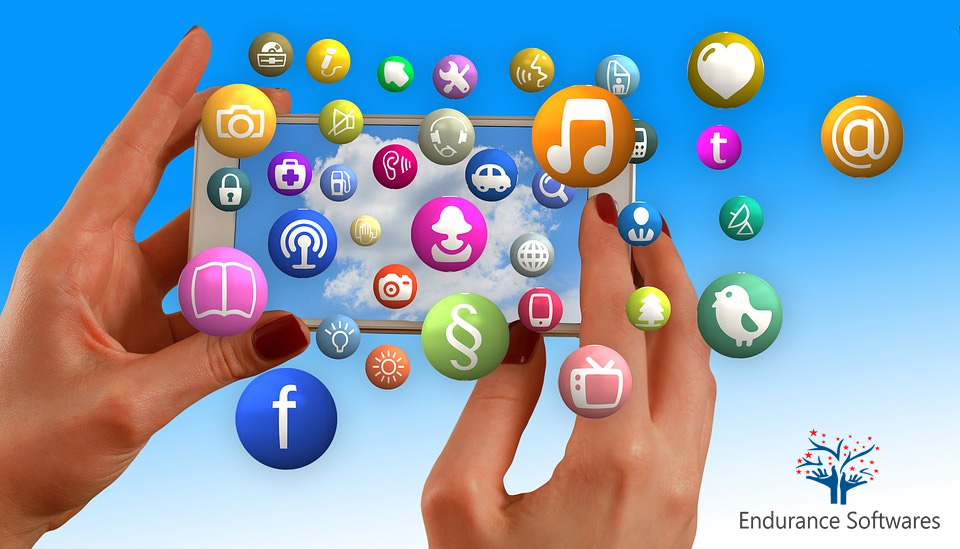 With the deep linked unique URLs of individual pages, the react progressive web app allows easy sharing of app content on various platforms. It allows the users to bookmark the desired URLs and share them on social media whenever they want. A simple on the links will enable opening different pages on new browser windows.
7. Powers up Mobile Strategy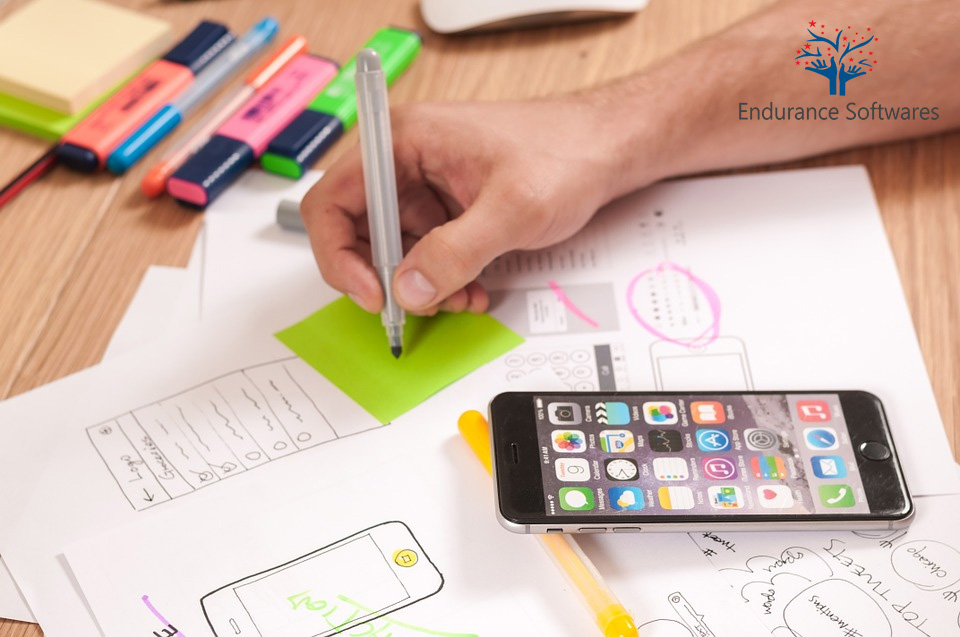 PWAs have become a need for every business in the competitive scenario. It helps in enhancing the overall mobile strategy. Without having to download and install apps from the app store, PWA enables convenient access to users. As the PWAs can be easily added to the home screen, it can be a powerful shortcut for your customers to access your website anytime.
With the progressive mobile app, you can reach your target customers at much ease and ensure the better promotion of your brand. Switching to PWA from mobile sites can be truly rewarding for your business in many ways.